ArtBinder's email functionality is connected to the iPad/iPhone email account. You can update the default email account at any point:
Open the iPad/iPhone's Settings.
Scroll down and click "Mail"
Scroll down to where you see "Default Account."
Click and select the email account you wish to set as the default.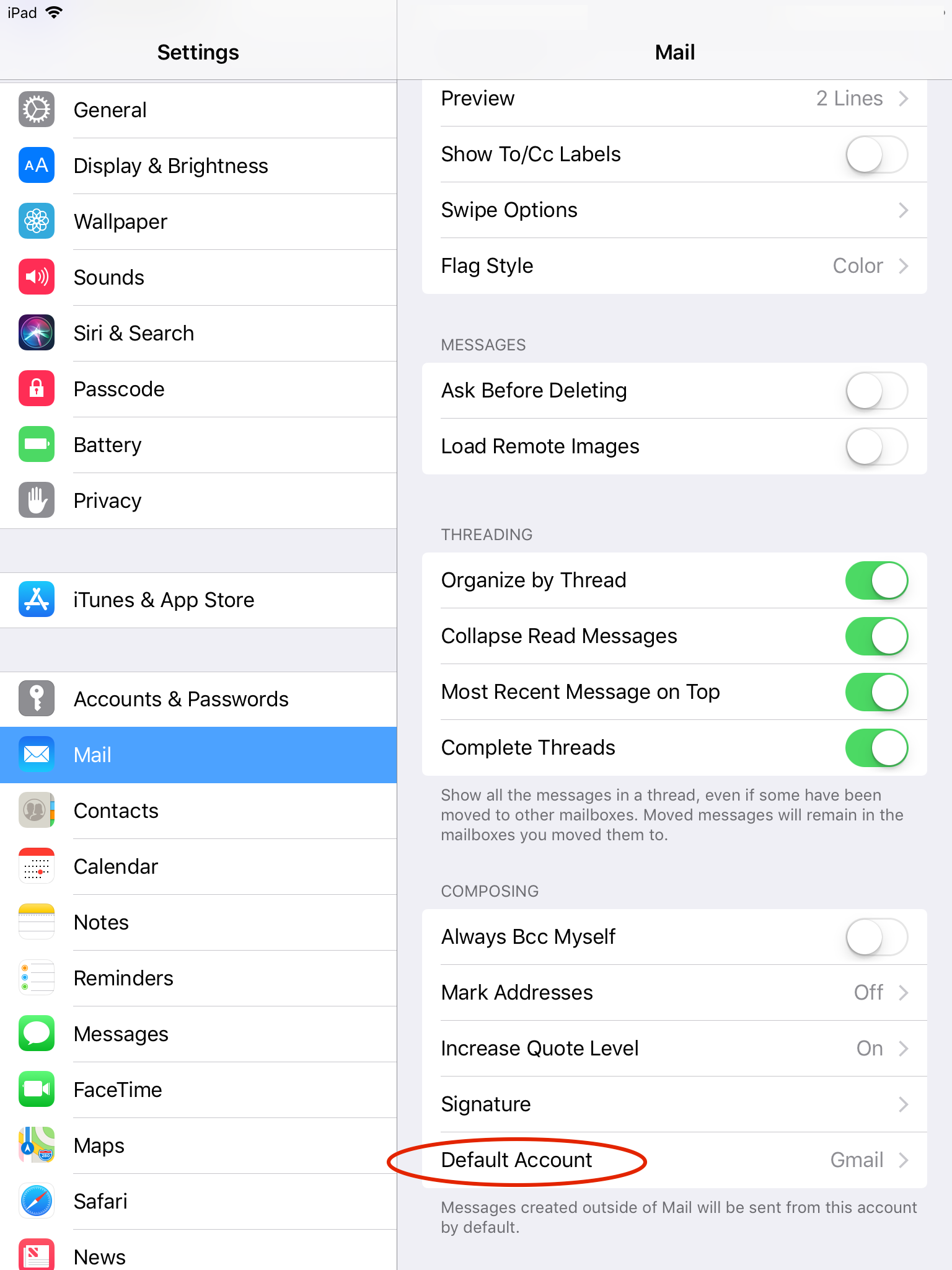 You can also manually change the email account for a single email:
Within an ArtBinder email draft, click on the "Cc/Bcc, From:" field.
Click the "From" field.
A dropdown of all the email addresses on the iPad appears.
Select the correct email address.