As of ArtBinder version 4.2.0, users can create Objects directly from the app. While on the home screen, look for the Create New Object icon.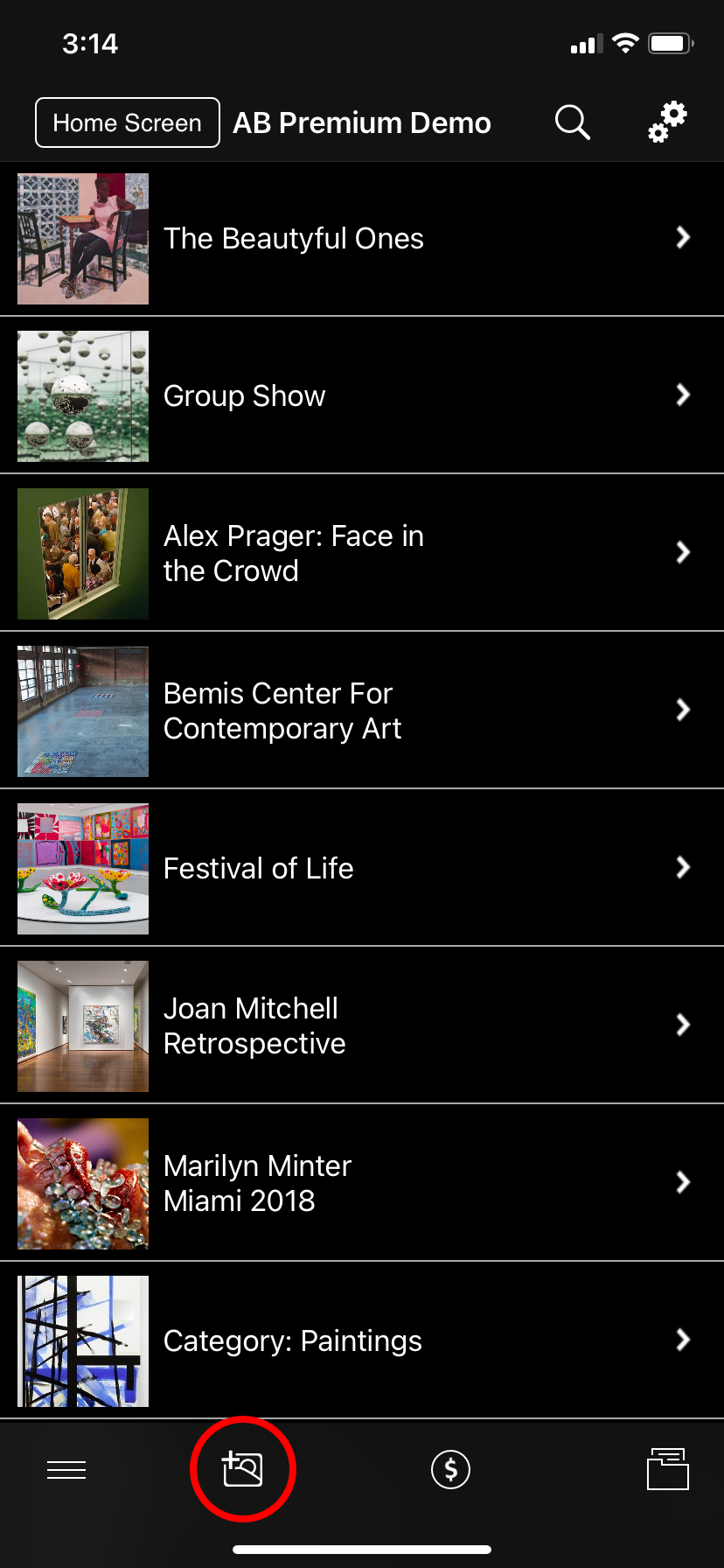 Once on the Create New Object page, the following are fields required:
Artist
The Artist must exist before creating an Object from the App. To create a new Artist, please use ArtBinder on your desktop.
Title
Inventory ID
At least one Object image
If its your first time using the camera within ArtBinder, you'll be prompted to allow camera access. If you do not see this, go to your iOS device's settings and grant camera access.